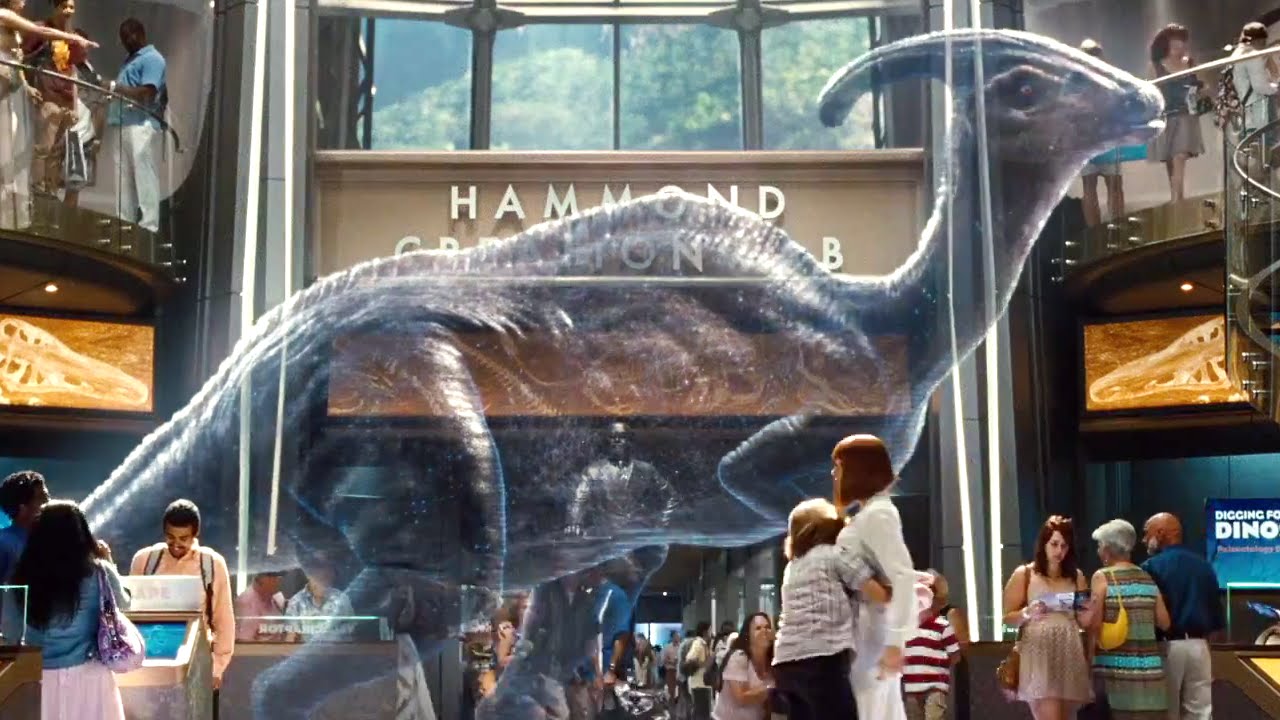 Introducing http://entervrworld.com #gearvr #oculus #360vr #360
Moving into the world of 360x360 spherical VR, things to know. This blog is to get you started in The World of 360 VR.
For Mobile user it is best to rotate your device in landscape mode. Feel Free to leave any comments or suggests. We are excited you decide to stop by.