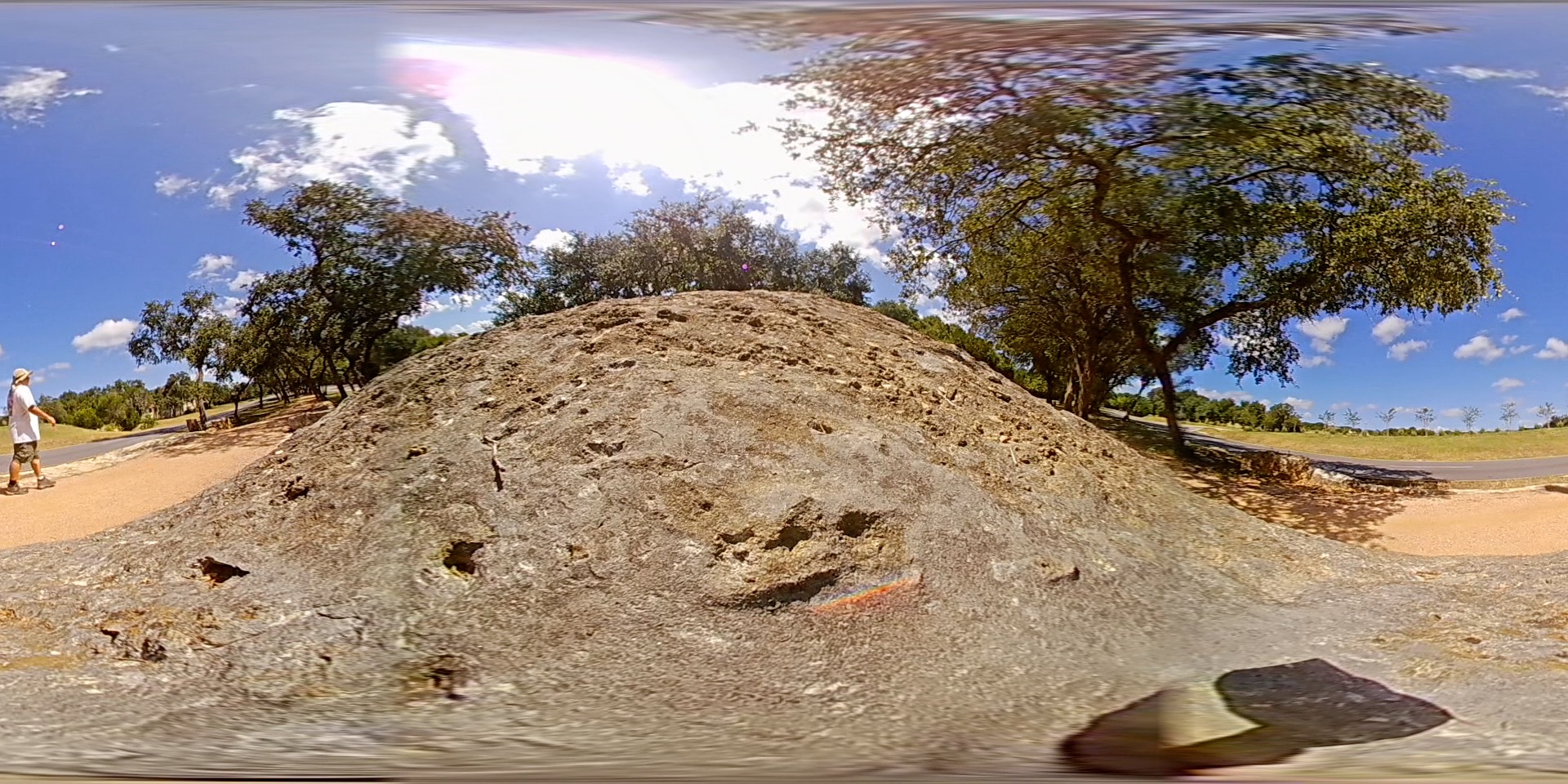 Elecam 360 Review Sample
This is a 360x360 sample after having worked with the device for a few days.
Device: Elecam 360
Format: JPG and MOV to MP4
Software: Elecam 360 Video Converter Version 1.0
stereo: None
aspect: 2 to 1
Audio: From device with not altered effects.
Fixed: Fixed tripod stick, non motion capture.(stabilization issue at start is most likely do to turn on the record button as the app was not used to control record feature.) 
The examples will greatly depend on the browser you are using. This post is designed so if you do not have any type of VR Gear or View, you can use your mouse or finger to experience the world of VR.
There is much talk about aspect and the 2:1; this will be feature later in the blog.
User your browser sizing option to scale like a portrait mobile device and you can see how it might look. If you have a viewer select the cardboard option and enter the World of VR!
Elephone Elecam 360 JPG Sample
Use mouse or finger to pan around the VR world.
Tip: Use the keyboard arrows if the mouse is not working in your browser.(desktop)
If you browser is not supported try select the full screen icon in lower right corner. (Example iPad user once in full screen can use the device to pan around.)
Elephone Elecam 360 On Youtube
One might notice also that the relative position the view places the image or video, can greatly effect the resolution. That is to say zoom in and out of the sphere. More on this later in the blog.
Alternate Viewer Options
Tip: Use the keyboard arrows if the mouse is not working in your browser.(desktop)
FAQs
Tip: Use the keyboard arrows if the mouse is not working in your browser.(desktop)
Things to Know
Something to try
If your default browser does not work.
Try Using a different browser like google chrome or dolphin.
The Google Cardboard feature is not available or working.
Google cardboard requires you to be in landscape mode on your mobile device.

Not all browsers support the embedded viewer we are using.

Try full screen alternate view option.
There is just a spinning cube.
VR Viewer may take time to load. Best to be on LAN or High Speed Wifi.

Refresh your page or try the Youtube Version if available as an alternate viewer.
IOS browsers may not fully support VR features.
IOS user may need to use full screen button on VR Viewer.

IOS user can use Youtube App to view VR effects.
Enable app link in Youtube App Settings
Why does only finger panning work?
Smart Phone must have a gyro feature.
Why does the 360 Video Not Have Controls?
The Current HTML app is very cross platform independent.

works best with Wifi(360 video).

Alt Youtube 360 via support browser LTE or Wifi

Current Version of Web Player does not have Player Controls.