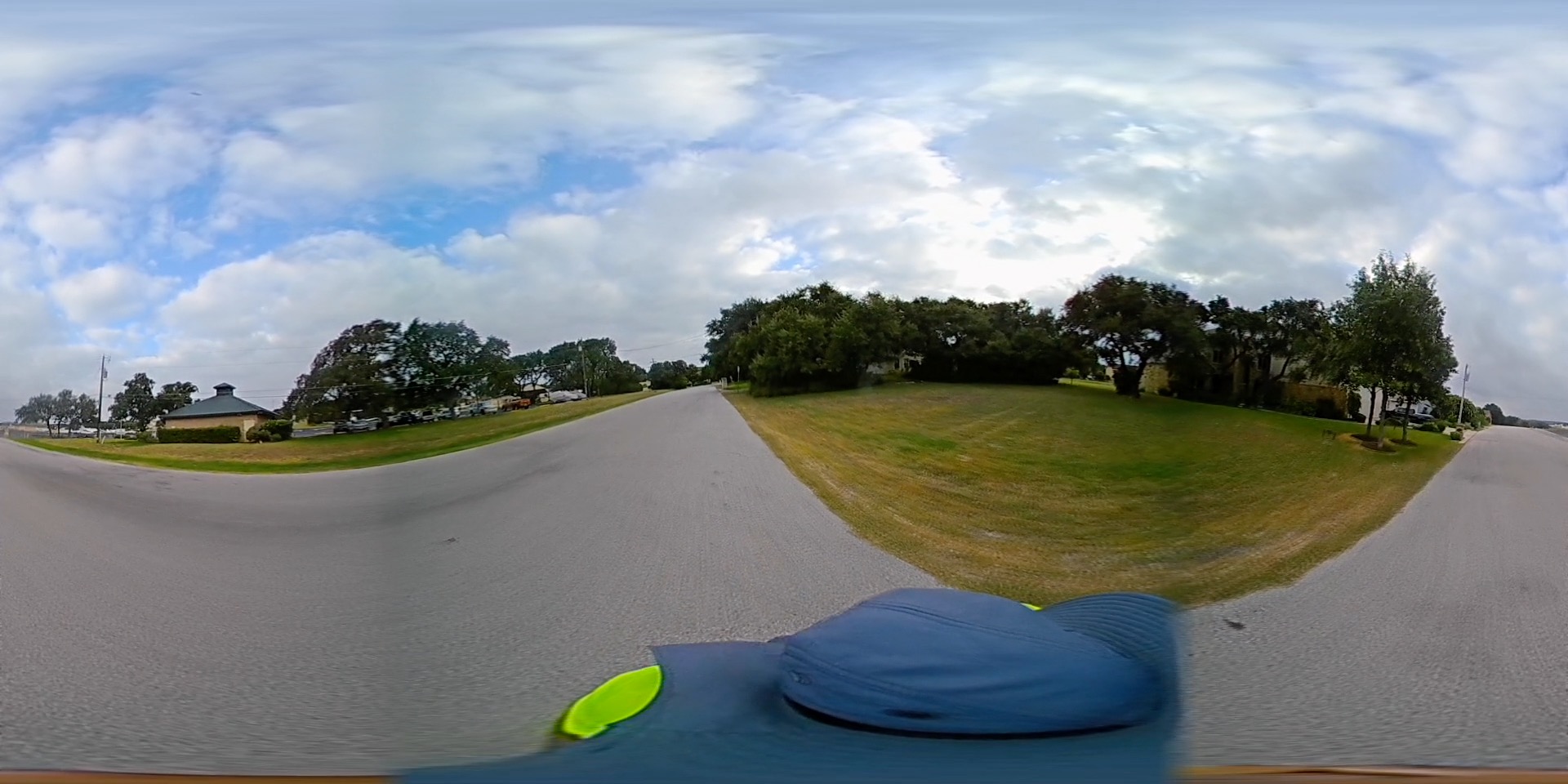 Origin 360 : Enter VR World
It started waiting for a replacement S4 and turned into adding a S7 and GEAR VR. Even with some of the cons out weighing the pros, it began to make more sense to do it now.
This section will explore reviews and more with VR 360 in mind. So bing your google cardboard view, Oculus or Gear VR and Enter VR World.
Origin 360