360 Virtual Reality
In The Mobile World
Gear VR sparked the birth of this VRblog
Your VR Blog for Mobile Users
What's Next 360
Mobile User Tips:
Site best viewed in Landscape mode. Chrome Browser leads in the VR Mobile Experience.
Desktop Mode For Mobile has more 360 features.
"We are under construction for NOV. 2020. Doing major core upgrades for your viewing and entertainment."
OUR WORK
VR 360 Short Films
OUR TEAM
Our Creative Video and Animation Studio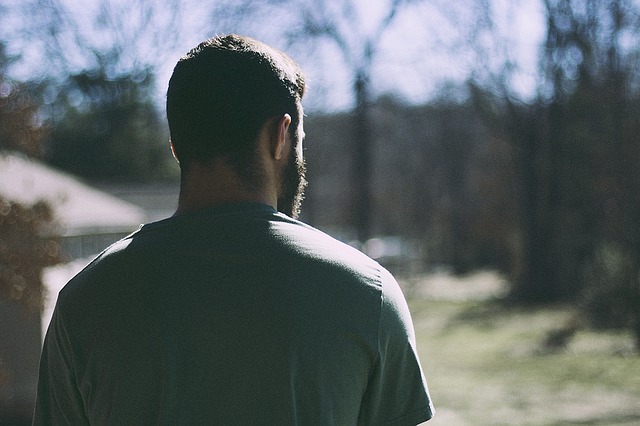 * / PHP DEVELOPER
What I do for fun? Weekends away with friends. Peace, quite and space to be creative.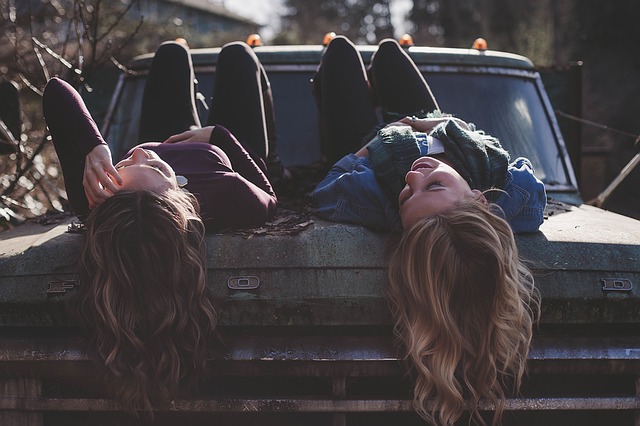 * / GRAPHIC DESIGNER
What I do for fun? Hanging out with my best friend pretty much anywhere.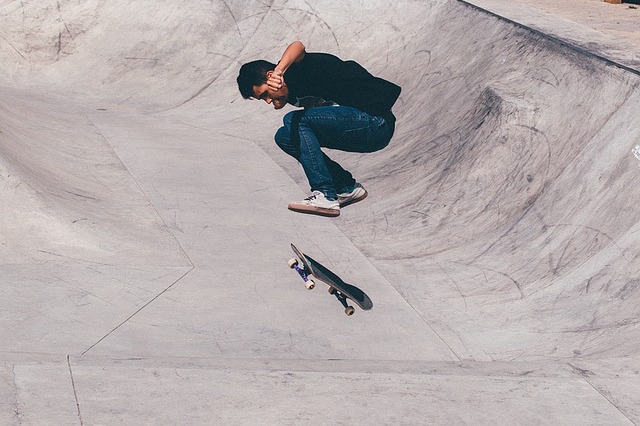 * / LEAD DESIGNER
What I do for fun? Give me my skateboard and set me free.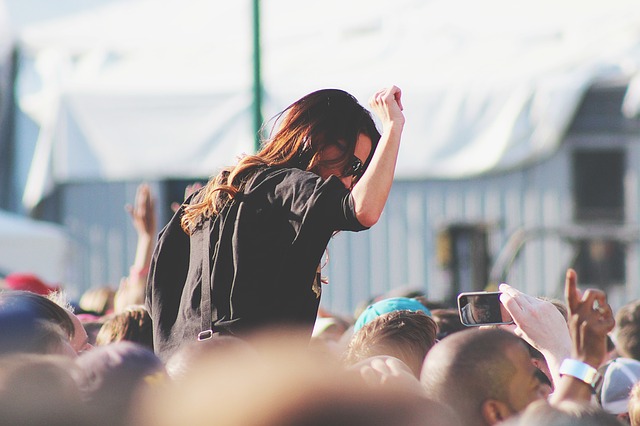 * / SOCIAL MEDIA GURU
What I do for fun? Find me a festival and some good music and let me loose.
MEET SOME OF OUR BIRD FRIENDS
WILDLIFE PRESERVATION
Take a look around at some of our bird friends from the fabulous Flamingo Hotel in Nevada.  The beautiful animals have a way with people and people just love these exotic animals.  They are well pampered in their habitat at the resort, located next to the Highroller. Use the cardboard option with your  VR Gear.
CAPTURE CREATE ENJOY THE WHOLE STORY
360 Short Film Series
#sf360vr
Take A Trip
Vanderhall
360 Vanderhall experience in this shortfilm.
Button Is Link to Archive of legacy:
https://samsungvr.com/view/mwrVMV9ZFoj
Youtube Keyboard commands:
Zoom: [ ] Rotate: A S D W Sound: M Pause/Start: K
Fast Forward 10 sec: L Rewind 10 sec: J
Mouse Wheel: Zoom Mouse: Rotate
Mobile Youtube App Tips
Set your apply quality before select cardboard option.(auto/720/2k,4k).
Rotate to landscape enables cardboard options in youtube player app.